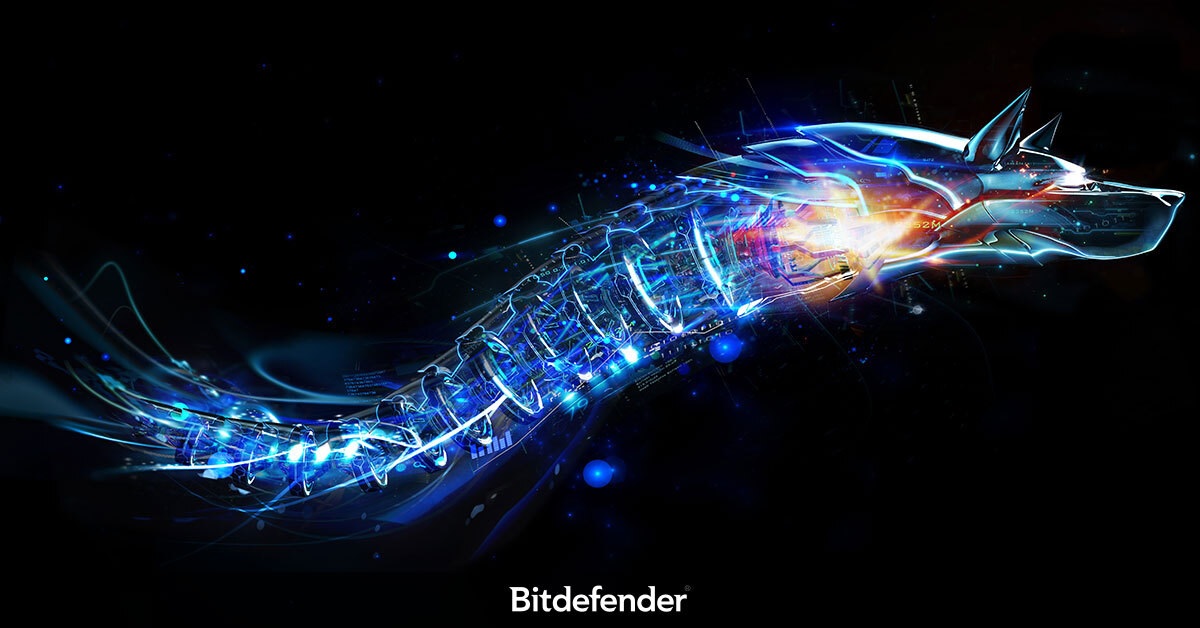 Bitdefender Antivirus for Business
Bitdefender is an Award-winning Threat Prevention, Detection & Response Platform and Managed Security Services.
Often organization make mistake by not providing proper security protection to their staff machine and it cost them a lot to fix and recover from the issue they have like infected by virus and malware.
Bitdefender Oversaw Recognition and Reaction (MDR) gives network safety tasks 24 hours per day, all year long. Our MDR administrations consolidate online protection for endpoints, in addition to organize and security examination, with the danger hunting skill of a SOC completely staffed by security experts from worldwide knowledge organizations.
In this current year machine protection is important as it can cause a lot of issue as well as exposing machine and data to all kind of threat, by using bitdefender you will have protection that you need for your organization. 
Please contact us for more detail or request for quotation