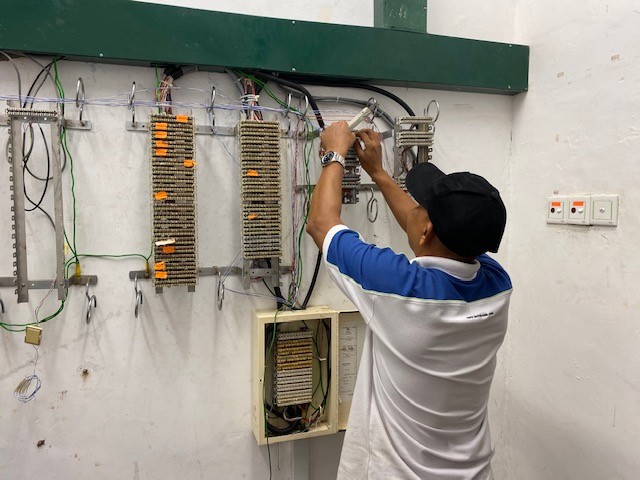 Customer Service & Maintenance Support
Working with thousands of business companies around the world for Ideas
Minimising the downtime of the customer's communications platform is a business-critical consideration. ADWA recognises this and has undergone substantial investment to provide our customers with above industry standard maintenance support services.
Our offer includes:
* A range of flexible maintenance packages available
* A team of professionally qualified engineers
* 24 hour fault logging and response
* On-site Periodic Preventive Maintenance
* On-site Fault Attendance
* Automatic remote detection and rectification of faults
* Central logging and tracking of enquiries and faults.
Upon Service Request call placement, ADWA Customer Service will create a Service Ticket and the customer will be issued an Incident Number to aid in the tracking and resolution of their support request. Initial procedures may include remote system access and repair if possible. On-site service response times are simultaneously reviewed and the customer is notified by e-mal /fax and/or verbally of ETA (estimated Time of Arrival), status, and close of ticket.
On-Site Fault Attendance: ADWA Customer Service shall dispatch technical personnel to attend to the fault and will diagnose, isolate and rectify any and all troubles associated with the hardware or software of the system. Wherever deem necessary as identified our engineer, Maintenance may involve repairing of faulty parts or replacement of parts.