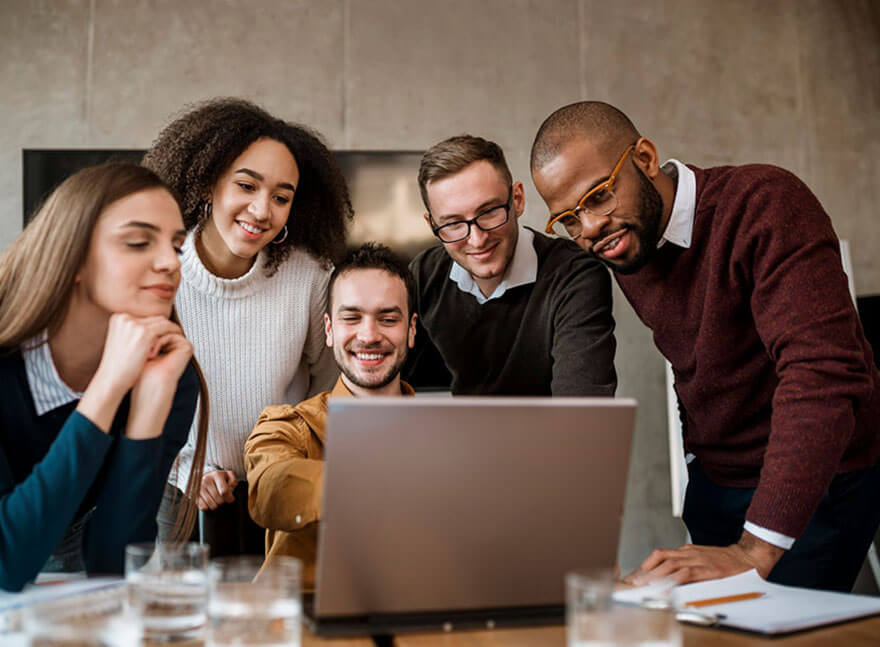 Data Center Setup & Maintenance
We are also specialize on data center setup and maintenance, depending on your organization needs and budget we will help our client to setup the best infrastructures for their organization.
As we are in this technology fast pace generation organization need to weight their technology needs as it will improve the organization speed and productivity.
If your organization already have a functional data center we can help by doing maintenance and ensure that your equipment run without any hick ups. we will also ensure your backup and disaster recovery are running as the suppose to.
we will provide you with the proper report on your organization.
Have an ease of mind when you have us to assist you.